ABOUT THE ARTIST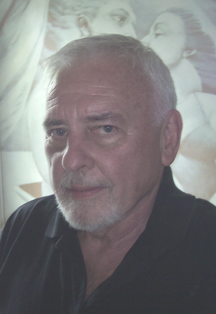 Doug Whitfield was born in 1945 in Cleveland, Ohio. He grew up in a family full of artists and began to realize as a youngster that his world was art and art was his world. He studied at the Cleveland Institute of Art, Mohawk Valley Community College, Rochester Institute of Technology and Syracuse University. He received his AAS in Design in 1965 and BFA in Painting in 1968 at RIT. He earned Master Teacher Certification, Integrative Learning System in 1999 from Syracuse University.
Whitfield's work has been exhibited in solo exhibitions throughout the United States, and in Europe and Asia. His work has been included in numerous two person and group shows throughout the country. He has received countless awards and honors for his paintings. Whitfield's studio and home are in upstate New York at Cedar Lake.
For additional information, contact the artist at info@dougwhitfieldpaintings.com or 315.839.5979.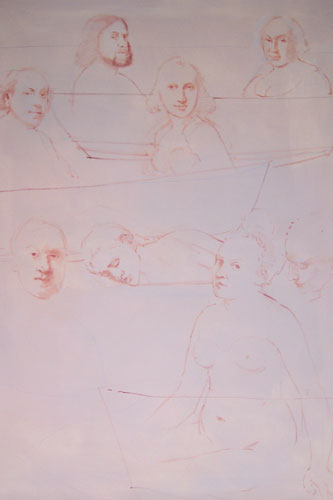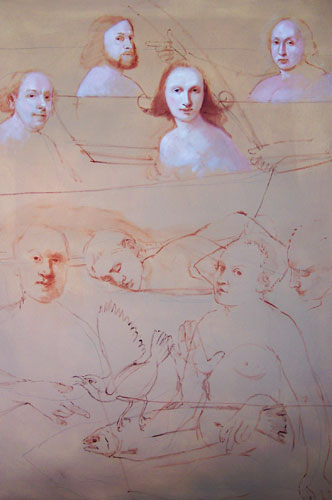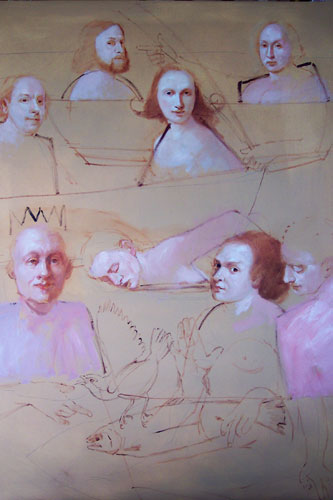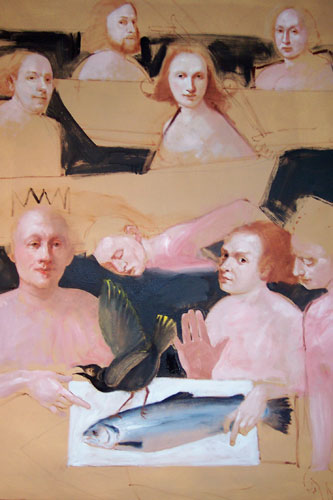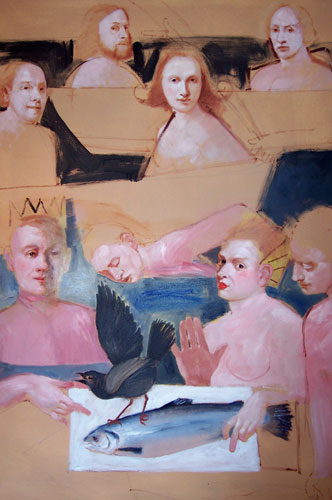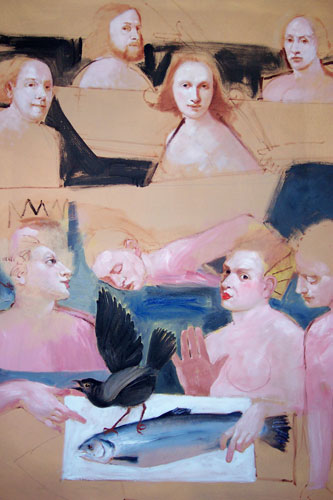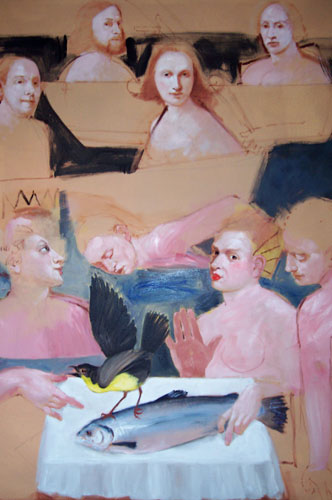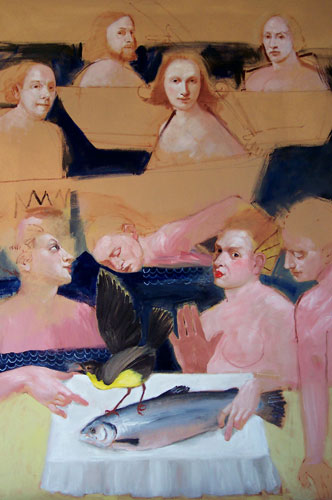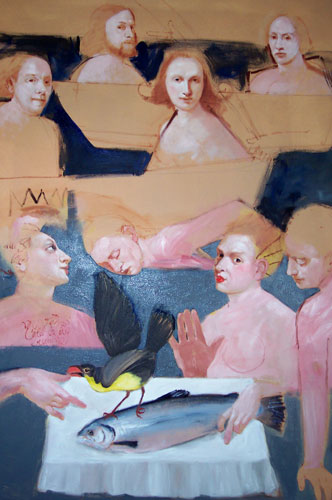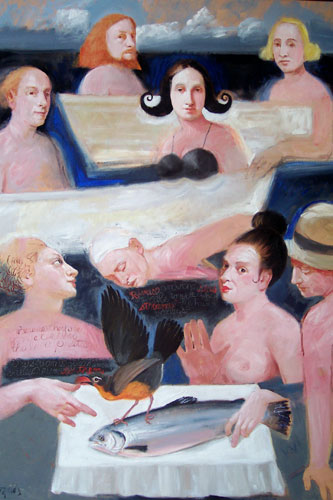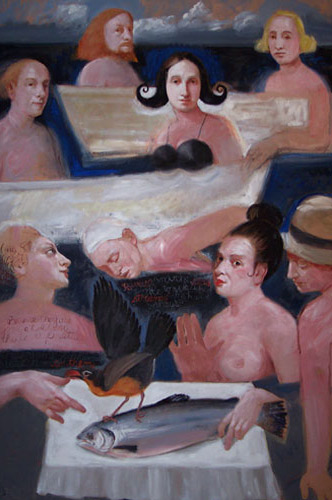 To get the best viewer experience
please enable javascript.
Selected Solo Shows
1968 Gallery 696 Atelier, Rochester, NY
1968 David Gallery, Rochester, NY
1969 Laguna Gloria Museum of Art, Austin, TX
1971 St. Charles Gallery, Austin, TX
1971 Venus on Wireless Rd., Bangkok, Thailand
1972 323 Heartwood Gallery, Austin, TX
1973 Oxford Gallery, Rochester, NY
1974 Environment Gallery, New York, NY
1976 Wilson Gallery, Rochester, NY
1991 CFM Gallery, New York, NY
1995 Los Angeles Art Exhibition, Los Angeles, CA
1996 Oxford Gallery (2 person), Rochester, NY
1997 Barbara Emmert-Schiller Bremond House Exhibition, Austin, TX
1999 Oxford Gallery, Rochester, NY
1999 Austin Galleries, Austin, TX
2000 Chalk Farm Gallery, London, England
2001 Strickoff Fine Arts, New York, NY
2001 Chalk Farm Gallery, Sante Fe, NM
2002 Primavera Gallery, Ojai, CA
2003 Oxford Gallery, Rochester, NY
2004 Castle Gallery, Fort Wayne, IN
2012 Mohawk Valley Center for the Arts, Little Falls, NY
2017 Oxford Gallery, Rochester, NY
Gallery
Oxford Gallery, Rochester, NY, [email protected]
---
Panoramic image of the Mohawk Valley Center for the Arts Reception in 2012: